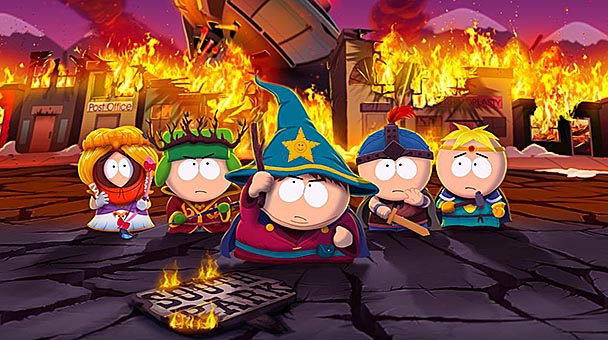 Save for of Let's Go Tower Defense Play, those perpetual fourth graders from South Park, Colorado haven't enjoyed much critical success in the interactive realm. From Chef's Luv Shack– a lukewarm Mario Party rip-off to the obligatory kart racer, South Park Rally, games based on the long-running Comedy have been middling. With the release of Obsidian Entertainment's (Neverwinter Nights 2, Fallout: New Vegas) South Park: The Stick of Truth, that trend look like it has a chance to be reversed, with show creators Trey Parker and Matt Stone contributing to the title's production.
PlayStation 3
Growlanser: Heritage of War (PSN, PS2 Classic, $9.99)
Master Reboot (PSN, $14.99)
NASCAR '14 (PSN, $49.99)
South Park: The Stick of Truth (Also on PSN, $59.99)
PlayStation 4
Awesomenauts (PSN, $9.99)
Dead Nation: Apocalypse Edition (PSN, $14.99, Free for PS+)
Wii U
My Farm (eShop, $TBA)
Renegade (Virtual Console, $4.99)
Xbox 360
South Park: The Stick of Truth
3DS
Professor Layton and the Azran Legacy (Also in eShop, $39.99)
Tappingo (eShop, $2.99)
PS Vita
Hatsune Miku: Project DIVA ƒ (PSN, $29.99)
PC
Diehard Dungeon (Steam, $TBA)
Infested Planet (Steam, $14.99)
Race to Mars (Steam, $TBA)
South Park: The Stick of Truth (Steam, $59.99)
Tower of Guns (Steam, $10.04)
Year Walk (Steam, $5.99)
Robert's Pick: I'd love to give that teal-haired temptress a recommendation, but Hatsune Miku: Project DIVA ƒ is a portable port of the pantsu- blocking PlayStation 3 game. If you've already played that, then I'd suggest waiting for Project DIVA F 2nd this spring. Instead, I'd recommend downloading Growlanser: Heritage of War. Unless you were lucky enough to procure the single limited edition release which Atlus published back in 2007, you might have missed this underrated tactical role-playing gem.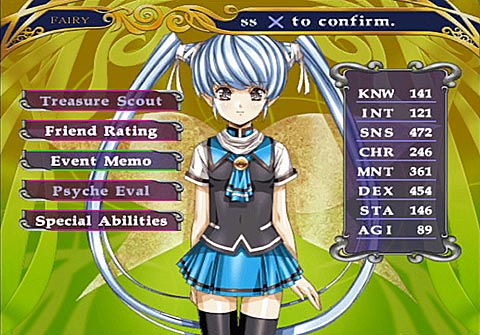 Eric's Pick: If there's one thing coming out this week that can pull me away from watching WWE pay-per-views from the year 2000 on the WWE Network, it's our beloved Miku. Hatsune Miku: Project DIVA f is coming to everyone's favorite underdog handheld gaming platform, the PS Vita, this week as a PSN exclusive / digital-only release. From my understanding, the "Extra" songs and modules (costumes) that were included in last year's PS3 version are going to be sold separately this time around. On the plus side, the Vita version has been priced at $29.99, $20 less than the $49.99 MSRP of the PS3 game. I think it is pretty safe to say that PDf on Vita will be a "vote with your dollars" kind of game, with the North American future of the Hatsune Miku franchise hanging in the balance.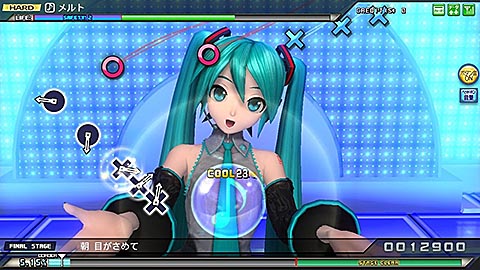 Gonçalo's Pick: Back in the late 80's and early 90's, the beat'em up genre was extremely popular on both consoles and arcades. Heck, the Golden Axe and Streets of Rage series were the main reason that led to Nintendo signing exclusivity deals for Capcom's Final Fight series, so you know this was a big deal. As influential as they were, all of these games can be traced back to Renegade, a title which has now fallen to relative obscurity. Part of the Kunio Kun franchise (River City Ransom, Nintendo World Cup and many more) and spiritual predecessor to the Double Dragon series, Renegade is a piece of gaming history everyone should play!