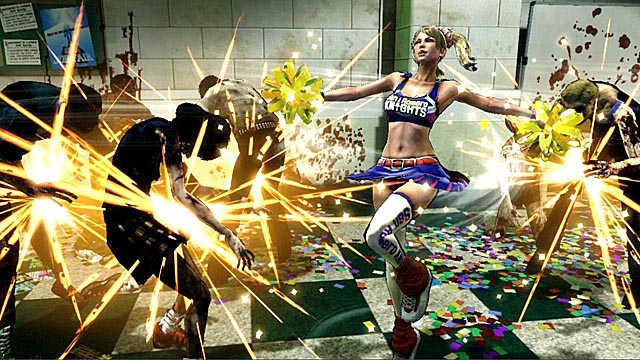 Titles which hope to escape the confines of smaller audiences seem to permeate through this week's new releases. From Pikmin 2's aspiration to reinvigorate Wii-owners, Chainsaw Lollipop's ambitions of bringing stateside success for Suda 51's Grasshopper Manufacture and Codemaster's objective to make DiRT accessible for the masses, this post-E3 period offers an intriguing collection of game aimed for niche markets.
360
Babel Rising (XBLA)
DiRT Showdown
Lollipop Chainsaw
Phantom Breaker
PS3
Babel Rising (PSN)
4 in 1 Action Pack
DiRT Showdown
Lollipop Chainsaw
Wii
Pikmin 2
3DS
New eShop releases announced 6/14
DS
iCarly: Groovy Foodie!
PSP
Gungnir
VITA
Gravity Rush
Metal Gear Solid HD Collection
PulzAR (PSN, $1.99)
PC
End of Nations
End of Nations (Collector's Edition)
Krater
Magicka: The Other Side of the Coin
Runes of Magic Chapter V: Fires of Shadowforge
Sins of a Solar Empire: Rebellion
Tom Clancy's Ghost Recon: Future Soldier
DesertEagle's Pick: While I've been a fan of the DiRT franchise since its roots in the Colin McRae series, the combination of the series continued simplification and the complete lack of interest by its publisher (At E3, press reps seems surprised by my interest and couldn't answer the most basic questions) has me worried. I have many fewer apprehensions for Gungnir, which looks to perpetuate the proficiency of Dept. Heaven's output with a intriguing and visually charming SRPG.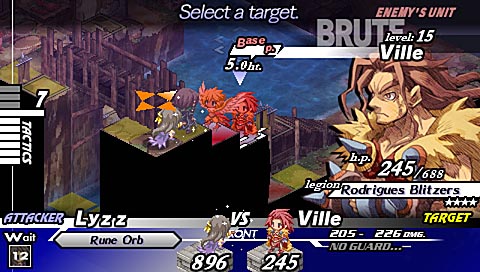 Lawman's Pick: If you believe Sony's E3 conference, the PS Vita has NO GAEMZ. Don't let that stop you from looking into Gravity Rush (SCE Japan Studio), an action-platformer that could stack up against full-sized titles. Gravity Rush revolves around the ability to change the concept of "down", even in mid-fall. The game has rather simple combat mechanics, but the demo (available now on PSN) is really charming, and is worth your attention. If you are down (or up, or sideways) for a cool concept with high production value on your Vita, don't let this one fall… off your radar.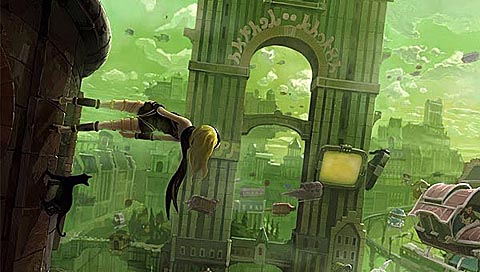 SeanNOLA: After getting a little hands-on time with Metal Gear Solid HD Collection for the Vita, I am reminded that it has been over a decade since I played Metal Gear Solid 2 all the way through. I'm not an old man yet, but I still think I should refresh the part of my brain that stores all my Raiden back-story information before my memory DOES start slipping. Also, I've never actually played Metal Gear 2, so having that on the go is a major seller for me.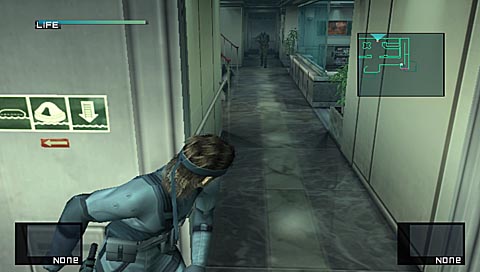 BlueSwim's Pick: *Deep Breath* Okay, so Grasshopper Studios is making an Onechanbara-like game called Lollipop Chainsaw where you slice up zombies with a chainsaw in a California high school as a hot blond dressed in a skimpy cheerleader outfit who has a decapitated, though still alive, human head strapped to her belt. Do I really need to say anything else to sell you on Lollipop Chainsaw?