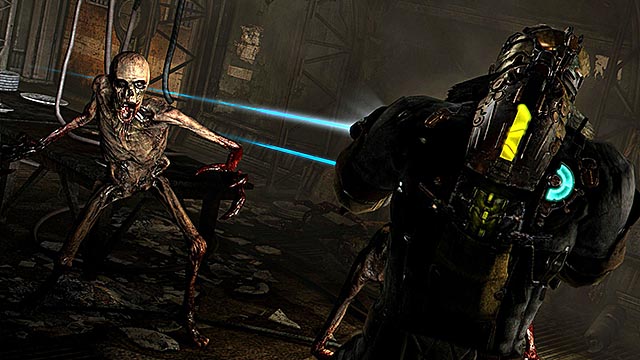 Just as February often brings the first reprieve from winter's austere temperatures, turning the calendar page reveals a number of new releases capable of warming the hearts of gamers. From Isaac Clarke's third confrontation with necromophs in Dead Space 3, using the Hokuto Shinken to reduce opponents into bloody viscera in Fist of the North Star: Ken's Rage 2, or the return of the beloved thievius raccoonus in Sly Cooper: Thieves in Time, this week's itinerary of titles offers a pleasing selection of familiar faces.
360
Dead Space 3
Fist of the North Star: Ken's Rage 2
Special Forces: Team X (XBL, $15)
PS3
Dead Space 3
Fist of the North Star: Ken's Rage 2
Sly Cooper: Thieves in Time
Wii
Metal Slug 4 (Virtual Console, $TBA)
We Sing: 80s
Wii U
Fist of the North Star: Ken's Rage 2
3DS
Bloody Vampire (eShop, $TBA)
Fire Emblem: Awakening
Ikachan (eShop, $TBA)
Witch's Cat (eShop, $TBA)
DS
99Moves (DSiWare, $1.99)
Vita
Sly Cooper: Thieves in Time
PC
Dead Space 3
The Elder Scrolls V: Skyrim-Dragonborn
Robert's Pick: Ever since Fire Emblem's first stateside release in 2003, I've been hooked on Intelligent Systems exemplary strategy role-playing series. Part of the franchise's appeal stems from it's integration of 'perma-death', where careless decisions can lead to the elimination of a character for the duration of the campaign. As XCOM: Enemy Unknown recently demonstrated, this mechanic can bring a sense of urgency that's often missing from similar genre entries. While the casual difficulty of Fire Emblem: Awakening removes this nuance, you'll really want to play in Classic Mode to revel in the series' intensity and engaging tactics.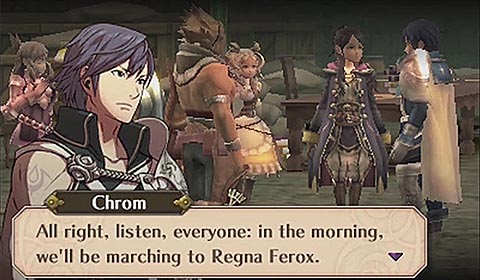 Eric's Pick: Did someone say they wanted a game by Cave Story creator, Pixel, starring a cute, little squid? No? Well, you're getting it anyways. Ikachan for the Nintendo 3DS has you controlling the game's namesake to help it escape from an underwater cave. Fans of "Metroidvania" will feel right at home here as the gameplay is just like that of those 2-D classics. Visually, its style bares a strong resemblance to the pixel art found in Cave Story. Ikachan isn't a very long game (about two hours), but it should be worth a look, nonetheless.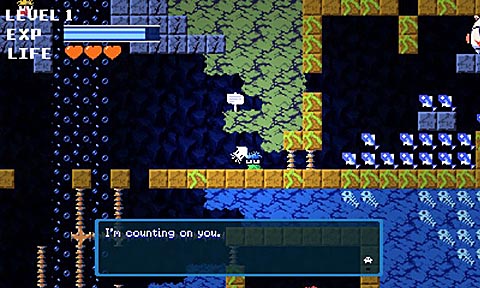 Samurage's Pick:  I was only able to recently delve into the Dead Space series, even though I've known for a long time that it was a great game. As I've made my way through the controller-clenching terror that comprised Issac's nightmarish trials, I found myself growing increasingly enamored by the story line and game play.  So it's no surprise that my pick this week is for Dead Space 3.  Through the in-game graphicsdon't quite resemble was was shown in the trailers, I'm still excited to give it a shot. My only fear is that the series will start to get over commercialized, like so many other continuing sequels converted into cash-cows.