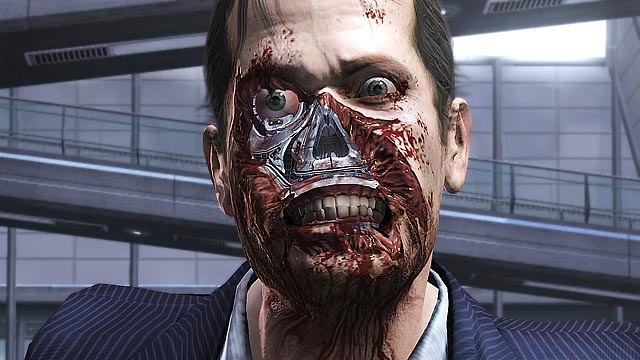 Although February can't compare to the December's deluge of titles, this week's list of new releases in certainly no slouch. From SEGA's third-person, squad-based shooter Binary Domain, the first SSX game in half a decade, and a trio of pure fan-service titles (Hyperdimension Neptunia mk2, Shin Megami Tensei: Devil Survivor 2, and PokePark 2: Wonders Beyond), this week's titles have a number of solid contenders. This week, we even considered a mention of Nexuiz, but haven't mastered how to say pronouncing the title without contorting our mouth.
360
Binary Domain
Country Dance: All Stars Kinect
Mortal Kombat Komplete Edition
Nexuiz (XBLA)
SSX
PS3
Binary Domain
Hyperdimension Neptunia mk2
Mortal Kombat Komplete Edition
SSX
Wii
PokePark 2: Wonders Beyond
3DS
Rhythm Thief & the Emperor's Treasure
DS
Shin Megami Tensei: Devil Survivor 2
PSP
No retail releases, digital titles posted 2/28
Vita
No retail releases
PC
7554
Deep Black: Reloaded
The Lord of the Rings Online: Mithril Edition
DesertEagle's Pick: Sure, Hyperdimension Neptunia mk2 has an allegorical storyline centering around battling portable systems and it's also pretty jiggleriffic. However, it's a niche title that probably  won't tickle the fancy of most gamers. For those that don't appreciate tentacle jokes, there's always the ability to pull a flying squirrel in SSX.
SeanNOLA's Pick: Although I can't say I've been a fan of Suda 51's work, I have to admit I'm intrigued by Black Knight Sword. Grasshopper tends to have difficulty reigning in some of their loftier ideas into a cohesive game, but the narrow focus of an artsy side-scroller seems like something that should be right up their alley. I do wish it was coming to the Vita, though. (Editor's note:  Sorry, Black Knight Sword was not published this week)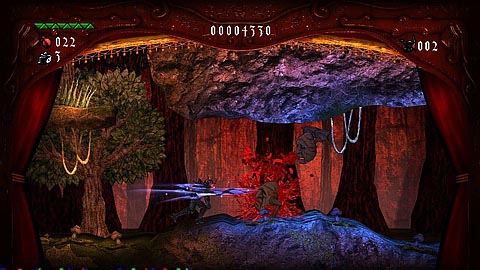 BlueSwim's Pick: When the first details of this new, supposedly darker, SSX came to light, I couldn't help but feel disappointed. SSX should be groovy, not gritty. Fortunately, after what I've seen of the demo, anyone concerned about the series losing its charm can feel at-ease; this truly is an SSX game. All it took was break-dancing on the snowboard while doing a quadruple back-flip to take my interest meter from zero-to-sixty. Welcome back, King of the Slopes. If you are unsure as to what system to buy it for, Japan's Mt. Fuji is exclusive to the PlayStation 3 version.