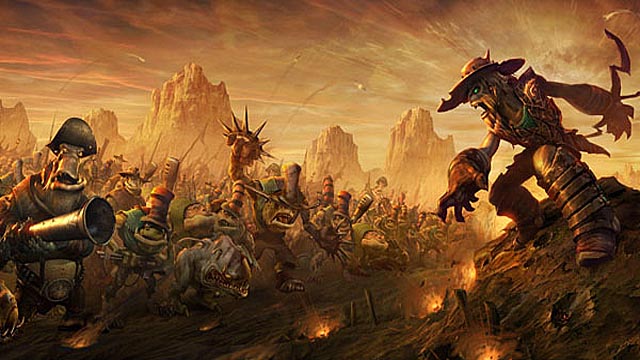 With the holidays upon us, expect the industry to plunge into a deep hibernation during the next few weeks. While most developers, publishers, and PR people will be taking a much-needed reprieve, at last one person will be active through the new year: the employee responsible for pulling the giant e-switch with opens the flood gates for downloadable content.
360
All Zombies Must Die! (XBLA)
PS3
All Zombies Must Die! (PSN)
Oddworld: Stranger's Wrath HD (PSN)
Wii
Carmen Sandiego: Adventures in Math (WiiWare)
3DS
Bionic Commando (eShop/GB Version)
VVVVVV (eShop)
DS
Cake Ninja (eShop)
Slingo Supreme (eShop)
PSP
Klonoa: Door to Phantomile (PSone Classic)
PC
No releases
DesertEagle's Pick: Despite a few quizzical difficulty spikes, Oddworld: Stranger's Wrath was easily the most accessible and enjoyable entry in the series. With a positive buzz emanating from the European and Australian press, I'm hoping the title will hope sooth the sting of receiving multiple copies of Ventica for the holidays. Note to self: next year, be nicer.