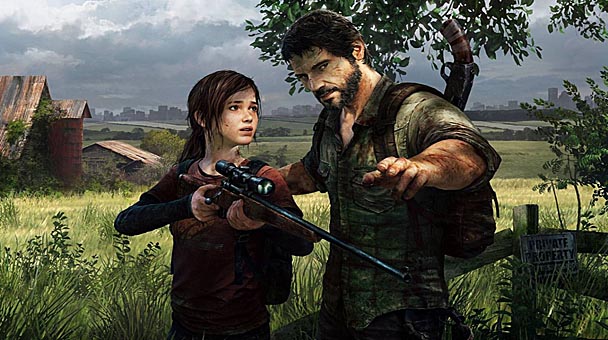 With the majority of the industry busy showcasing and schmoozing at the Electronic Entertainment Expo, the normal number of new releases has shrunken drastically. As such, the next seven days are marked by boxed-based games that have already been delivered to storerooms and digital titles that only need a pull of a switch to publish. Despair not, whether players yearn to reduce their backlog or simply find humor in the inevitable E3 presentation gaffes, there's still plenty of entertainment during the upcoming week.

360
No releases

PS3
LittleBigPlanet: Karting (PSN, Free to PS+ subscribers)
The Last of Us (June 14, 2013)
Uncharted 3: Drake's Deception (PSN, Free to PS+ subscribers)
XCOM: Enemy Unknown (PSN, Free to PS+ subscribers)

Wii
Sengoku 3 (Virtual Console, $9.00)

Wii U
Spelunker (Virtual Console, $4.99)
Yoshi (Virtual Console, 30 cents)

3DS
Animal Crossing: New Leaf

DS
No releases

Vita
No releases

PC
No releases

Robert's Pick: Perhaps there's something lacking in my paternal instinct (or else I've played guardian too many times for Yorda, Clementine, and  Little Sisters) but I'm not quite on the The Last of Us hype-express yet. Instead, I'm probably better tuned for the obsessive-compulsive man-child pursuits of Animal Crossing: New Leaf. The additional of mayoral duties has me intrigued as does the ability to listen to the late-night mixing of K.K. Slider at the game's nightclub. If only Nintendo brought back the collectible NES games from the original AC, I'd be completely on board.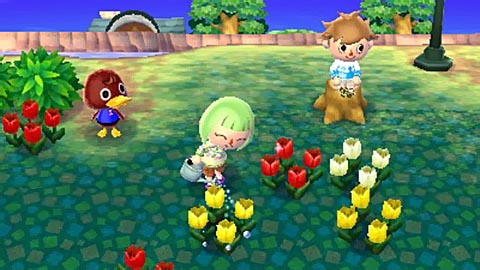 Say's Pick: What a lackluster week; not seeing any release on PC breaks my console allergic heart. Damn you E3. Anyways, my choice of this week is rather obvious and unlike Robert I did drink the koolaid and I am excited about The Last of Us. I don't use my PS3 much, but because of this title I may dust that thing off for once. The demo brings a lot of polished action and that is nerve-racking at times but also slows down enough to explore the some interesting plot dynamics. But who am I kidding? It's a dreary survival story with zombies. I'm game.