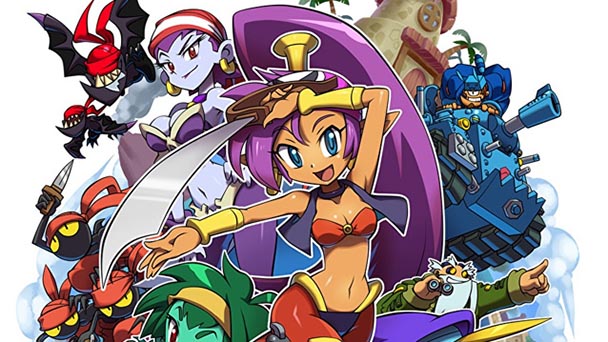 With 2014 making an unassuming exit, the last week of the calendar year brings a modest number of new releases. While the Wii U has attempted to match the output of competing consoles, this week the platform absolutely outshines all of its rivals, offering a number of notable titles from cherished 8-bit and 16-bit games like Duck Hunt and Super Mario World: Super Mario Advance 2 to Shantae's acclaimed action/platformer.
Wii U
Duck Hunt (eShop, $4.99)
Mario Party Advance (eShop, $6.99)
Shantae and the Pirate's Curse (eShop, $19.99)
Spy Chameleon (eShop, $4.99)
Super Mario World: Super Mario Advance 2 (eShop, $7.99)
Toon Tanks (eShop, $1.99)
3DS
Puzzlebox Setup (eShop, $2.99)
PC
Nekopara Vol. 1 (Steam, $TBA)
Reverse Side (Steam, $TBA)
SilverQuest: Gaiden (Steam, $TBA)
Xsyon – Prelude (Steam, $TBA)
Robert's Pick: As a collaboration between WayForward Technologies (Contra 4, Aliens Infestation) and Inti Creates (Mega Man Zero, Azure Striker Gunvolt), this week's release of  Shantae and the Pirate's Curse is the all-too rare example of a textbook teamwork between developers on both sides of the Pacific. Already an adept exploration-driven platformer when it hit 3DS screens last October, the Wii U version allows player to have the pinpoint precision offered by the Pro Controller. Maybe this time, I'll have a chance to make it to the credits.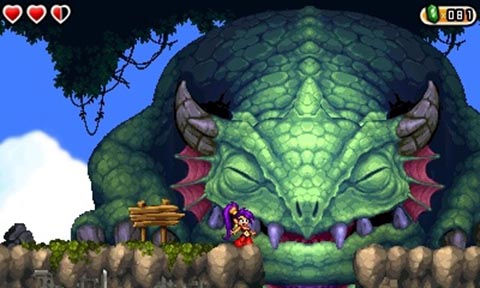 Gonçalo's Pick: This may seem like a slow week at first, but can anyone really complain when there's yet another way to play Shantae and the Pirate's Curse? Graphically speaking, Shantae looks straight out of a Sega Saturn and featuring tight gameplay, a catchy soundtrack and an endearing art style. We don't see many good looking 2D games these days, which is why I can't praise Shantae enough for taking the risks it took.