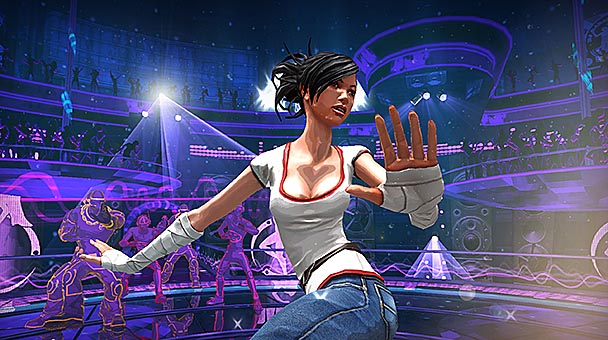 With anticipated titles such as Bravely Default, Tomb Raider: Definitive Edition and Lightning Returns: Final Fantasy XIII still several weeks away, players remain in the midst of a post-holiday shortage of new games. One company determined to benefit from this scarcity is Monkey Paw Games, who recently initiated their 2014 Retro Rush campaign. The promotion brings a number of attractive PSOne imports from Hyper Crazy Climber, Wolf Fang, and Tomba! 2: The Evil Swine Return to PS3 and Vita screens.
PS3
Lucifer Ring (PSN, PSOne Import, $5.99)
Wii U
F1 Race Stars: Powered Up Edition (eShop, $29.99)
UnEpic (eShop, $9.99)
PS Vita
OlliOlli (PSN, $TBA)
PC
Insurgency (Steam, $19.99)
KickBeat Steam Edition (Steam, $9.99)
Robert's Pick: Thanks to a gift from @Antonymity, I was able to try out an early build of Insurgency a few weeks ago. Even in its pre-release state, the FPS was remarkably involving- delivering mechanics that were assuredly slower and more tactical than most contemporary shooters. Game variants proved to be engaging and the level of detail across each map was astounding- both in the recreation of each war-scarred location and the ambient sound effects. While there have been a swarm of contemporary-era first-person shooter in the last few years, the team at New World Interactive have succeed in creating one of the better entries in the genre.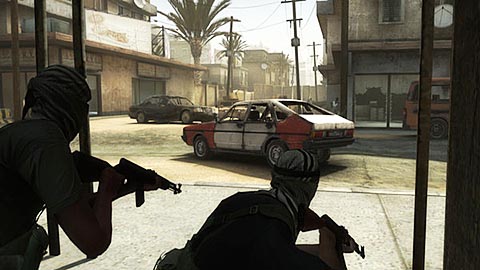 Gonçalo's Pick: I'm generally not a fan of the Early Access concept, don't get me wrong, I understand its advantages, but I generally prefer the mental comfort that comes with playing a "finished" title. With that said, if all my pre-release experiences show the same level of polish and attention to detail as Insurgency does I just may become a true believer. Sacrificing the fast and frantic gunplay found in most shooters for a slower and more tactical approach New World Interactive debut title definitely has me looking forward to their future releases.