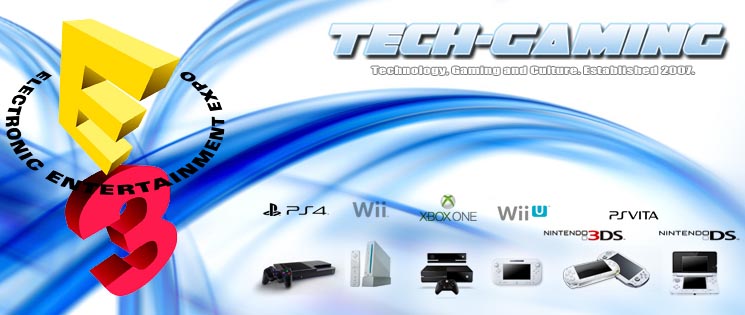 Robert's Overview: Since their first foray into console gaming back in 2001, Microsoft has enjoyed a strategic market advantage. When the company's inaugural console was released, the Xbox was more powerful that its current rivals on the market, the PlayStation 2 and Nintendo GameCube, wooing hardcore gamers with increased graphical fidelity.  The launch of their subsequent system, the Xbox 360, inverted that order, offering the leading salvo of the seventh console generation.  Microsoft secured an early dominance, with the architecture of the machine becoming the lead SKU for developers.
However, since the announcement of the Xbox One, the company's reign has become increasingly threatened. Microsoft's inability to articulate a straightforward digital rights management policy which placates players has ebbed away at the company's ethos- with a lingering uncertainty of how game rental and used games will be handed. For the first time since they're entering the console market, Microsoft was forced to take a defense stance- dropping the smug tone that has become trademark for their oft-ostentatious, overly talkative pressers.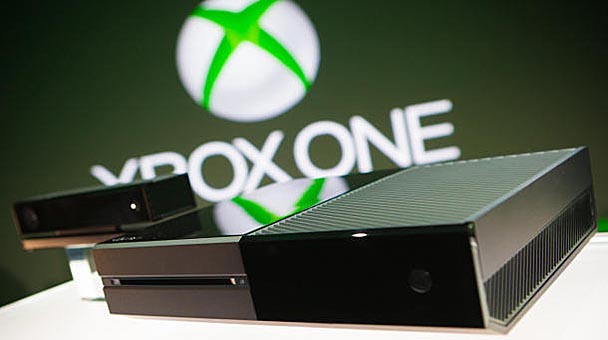 Wisely, Microsoft let the games, rather than the executives do most of the talking. With only a modicum of Kinect- advocating and the type of cross-branding nonsense that the company habitually shoehorns in, the presentation avoided the mind-numbing lulls of past presentations. One nagging criticism of the Xbox One platform was its apathy toward independent developers, which Microsoft countered by showing a several smaller titles from promising studios.  Yet, as promising as the games looked, with exclusive titles such as Forza 5 and Titanfall flaunting the visual capabilities of the hardware, the Redmond-based organization disregarded the elephant in the room- detailing no additional specifics of the machine's DRM policies. Apparently, this approach didn't sit with journalists, with some members of the media shouting a contemptuous "Xbox, Go Home" when Microsoft experienced audio troubles late in the show.
Whereas Microsoft struggled to win over the mass, Sony's showcase of DRM procedure was executed flawlessly- resulting in a thunderous wave of applause and cheers by the audience. Much of the habitual problems that plague Sony pressers were evident: the event was long-winded with at least one of those nebulous ancillary segments which deviate from the core message. Although a handful of notable titles such as Final Fantasy XV and xx seemed poised to please PlayStation fans, the PS4's overwhelming advantage seemed to be its $399 price point- which is a hundred dollars cheaper than the completion.  Unless Microsoft demonstrates a concrete reason for the gap (i.e. a technological advantage or a pack-in title), Sony seems to be in a very good position out the gate.