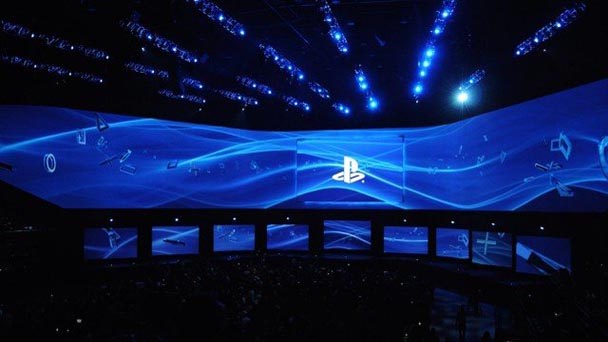 When the PlayStation 4 debuted at the 2013 Electronic Entertainment Expo, it had a prominent advantage over its rival, the Xbox One. Without the need to bundle any kind of Kinect-like camera system, the PS4 could sell for a hundred dollars cheaper than the competition. In hindsight, a combination of a competitive price point and hardware that periodically outmatched its opposition, the system sold well, giving Sony a decisive lead, eventually earning the gaming platform nearly sixty million global sales.
Fast forward four years later, and we are approaching a similar situation. While Microsoft's Xbox One X is the leader in power, the PS4 Pro is a close second, with both systems catering to a burgeoning market of 4K television owners. But the Pro isn't without its problems, with Sony struggling to straddle the space between improvements to visual fidelity and a price that is currently $150 more than the standard system. Another issue is the company's perplexing entry into the VR arena. While PS VR sales have repeatedly been brisk, the company has seemingly struggled to keep the unit on store shelves. Adding to the dilemma is Sony's closing of Guerrilla Cambridge and Sony London Studio, two development houses that has focused on first-party support for the peripheral.
With these nagging concerns, we offer a few points that Team PlayStation had better cover during the presser.
1) Undermine the Xbox One X
Being the newest and most powerful system, Microsoft's system is going to gain a considerable amount of attention. Sony is going to need to counter that directly, downplaying the power of the Xbox One X, while highlighting the lower price of the PS4 Pro, and greater diversity of games. Microsoft'
The PS4 Pro isn't without its problems, most notably, issues with the improvements make to older games. Although recent firmware updates have helped to alleviate this, the system still has the stigma of a few games that perform worse on their advanced hardware. Ideally, Sony should use their presser to demonstrate an effort for consistent improvement in titles while also establishing that their system is just as powerful as the Xbox One.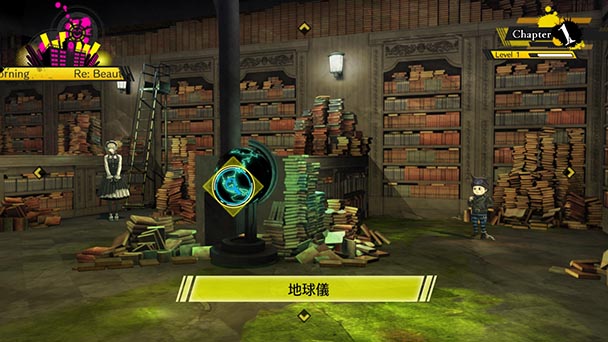 2) Highlight their library
Microsoft's biggest weakness might be their lack of true exclusives that won't be available on PS4 or PC. Given the bulky budget of most contemporary games, studios need to publish across every available platform to remain solvent. While most Western games will be available for both the Xbox One and PlayStation 4, Sony's small band of Japanese developers naturally favor their home brand. If Sony can capitalize on this, they can substantiate they are the platform that hosts both Western and Eastern-borne games, a feat that MS won't be able to duplicate.
3) Double down on PS VR
The state of the PS VR is in limbo. Although the peripheral allegedly sold well, stove shelves are filled with clearanced titles, indicating that the roll out didn't do as expected. Sony needs to build confidence in early adopters while persuading those currently on the fence. Potentially, a solid showing of PS VR exclusive titles might be just enough to get the momentum going.