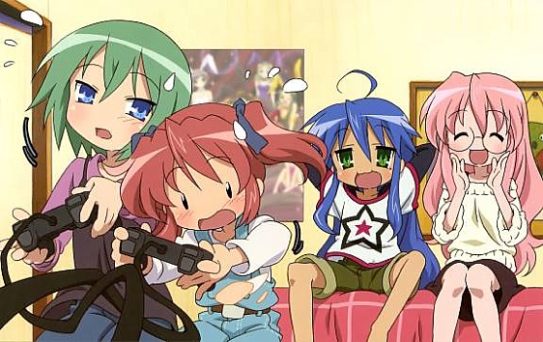 This episode, Robert, Jeremy, and Blue discuss favorite technologies from across the globe, before venturing into a spirited discussion of their recent playing experiences with titles like ARMS, Tekken 7, and Tokyo 42. After offering our E3 hopes and a few predictions, we also serve up a satiating serving of gaming trivia.
Podcast 16-2: Keeping our E3 Excitement in Check
RSS Feed:
The Tech-Gaming Podcast
Intro
"Street Fighter 2 Guile's Theme (R.A.H. Mix)", remixed by Rayza
Technology
0:04-14:29 Denchari riding, URB-E, IXCC, vinyl 'holograms'
Game Impressions
14:30-31:29  Robert: Drifting Lands, Tokyo 42, GRIP, Formula Fusion
31:30-67:00 Jeremy: The Legend of Zelda: BotW, ARMS, The Elder Scrolls: Legends
68:00-82:00 BlueSwim: Tekken 7
E3
82:00-122:00 Predictions, hopes, and forewarnings.
Trivia
123:00—Trivia
Outro
"Red Moon – Akatsuki" – (Unfinished ver.), Babymetal