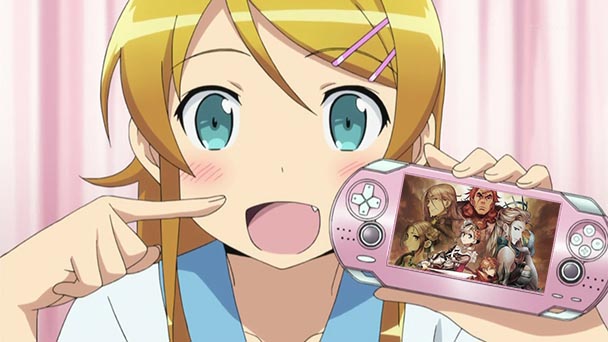 In this year-end wrap up, the crew offers impressions of Heartnomics: Lost Count, Let It Die, and revisits old favorites on the NES Classic Edition. We also devote heaping helping of airtime to our favorite games and devices of the year, before wrapping up things with a dose of retro trivia.
Timeline: 
0:30 – Impressions
68:00 – Best of 2016
96:00 – Trivia
Podcast 16-1: Vita Means Life, Don't You Love Life?
RSS Feed:
The Tech-Gaming Podcast