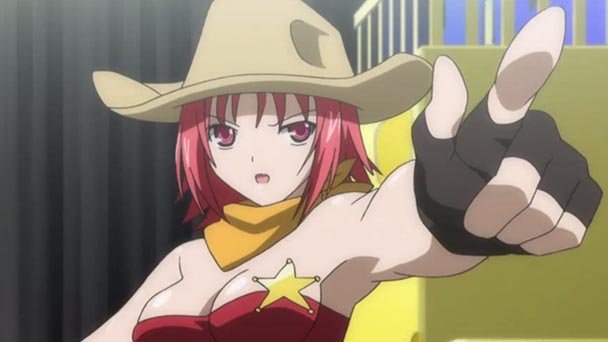 For episode 15-2 of the Tech-Gaming Podcast, we assemble into Indie Outlook form to tackle a quartet of tower defense, speedrun, run-and-gun, and brawling gems. Besides giving away three copies of Poncho for the PlayStation 4, we also are soliciting help in coming up with a name for our new anime-themed show. To help kick things off, we also discuss some of the shows we are currently adoring. Rounding out the broadcast is an interview with Mr. Tired Media's Nick Doerr and Ryan Phillips, who are on-hand to answer questions about Undead Darlings ~no cure for love~.
Games
Fortified! – 0:02.15
JumpJet Rex – 0:13.32
Kero Blaster – 0:19.32
Zombie Vikings – 0:23.18
Anime
Help us name our upcoming anime-focused podcast! – 0:31.00
Shirobako – 0:32.32
Your Lie in April – 0:40.00
One Punch Man – 0:44.14
Himouto! Umaru-chan – 0:48.38
Interview
Nick Doerr, Ryan Phillips, Undead Darlings ~no cure for love~ and a bit of Netherworld history.
Podcast 15-2: Invisible Cowboys
RSS Feed:
The Tech-Gaming Podcast