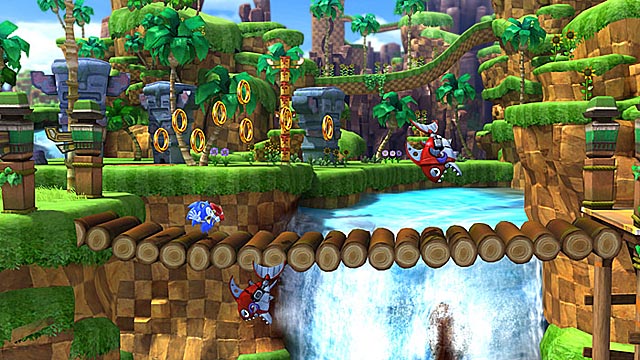 In 1991, I was 6 years old. Georgie lived at the end of my street, and his parents got him a SEGA Genesis for Christmas. It was the most incredible thing I had ever witnessed, and I couldn't get enough of it. By the time I got a Genesis of my own and a copy of Sonic 2, HedgehogMania had taken the nation by storm, and I was just the right age to be in the center of it all. I slept in Sonic sheets with my stuffed Tails doll and my cheap, Korean knockoff Sonic alarm clock played reveille to get me up in time to watch both Sonic cartoons. Sonic the Hedgehog defined my childhood, as I'm sure it did for a lot of kids my age and younger, and most of us outgrew it once we got to high school, but Sonic Generations gave me a nice glass of warm milk and put me right back into my Sonic slippers.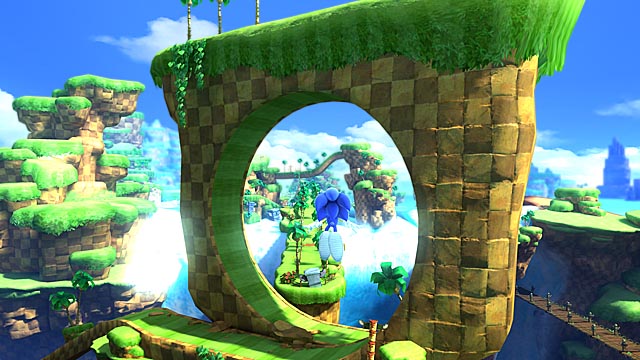 By now, you've heard the premise: stages from both classic and contemporary Sonic games have been remixed and remastered to play out in multiple play styles, but like most hard-nosed journalist types, I was skeptical after playing through the sluggish Sonic 4. After experiencing through 6 different demos (4 of which were admittedly variations on Green Hill Zone) I can say that both the classic and contemporary levels feel good and the "Sonic Cycle" is in full force: get excited. Also, being an anniversary package, the soundtrack does a great job at tugging at your nostalgia strings, as every theme in every level is remixed twice to match the tempo of each play style.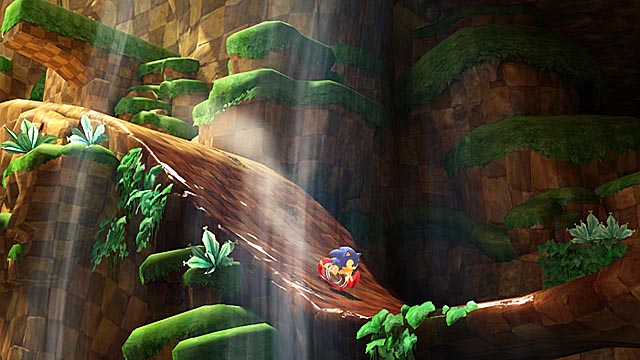 For those of you who are nervous that the modern levels will sully your experience, you are in luck: Sonic Team has already thought about that. In the campaign mode, you will only have to play through the stages that are based on newer games in the new play styles – so if you never want to play Green Hill Zone in the Post-Sonic-Adventure style, you don't have to (I recommend trying it though, because it's actually a lot of fun!).  And if you aren't happy with any 3D platforming in your Sonic games, then you'll be happy to know that the 3DS game uses Sonic Rush as its template for the new-style mechanics, so all of its unique Rush-themed stages stick to one plane.
Sonic Generations is due out this holiday season for the PlayStation 3, XBOX360 and Nintendo 3DS.