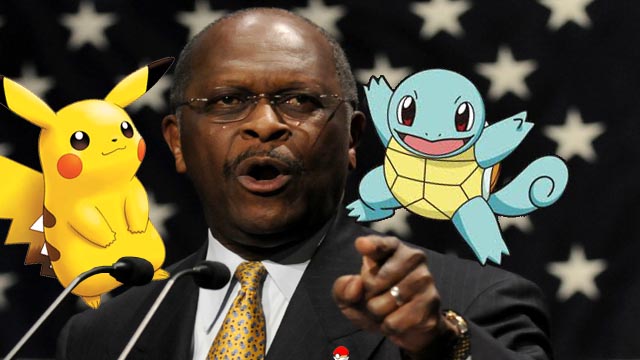 With presidential candidates reciting lyrics from Pokémon: The Movie 2000, gaming just may have reached critical mass. To celebrate this achievement, the crew offers impressions of The Elder Scrolls V: Skyrim, Call of Duty: Modern Warfare 3, Uncharted 3: Drake's Deception, Worms: Crazy Golf, SD Gundam: Capsule Fighters Online, 3rd Birthday, and a new Android tablet. Before we offer our usual does of gaming trivia and answers to reader questions, we welcome returning guest Ryan Phillips, who discusses Cave Story 3D as well as upcoming Disgaea 4: A Promise Unforgotten DLC.
Don't forget to send your questions for our next mailbag, and subscribe to the Tech-Gaming Podcast on iTunes. Leaving a review would be an awesome thing to do and keep us from begging for feedback every show.
Opening Theme: Skyrim courtesy of Harry Partridge.
Download:
Podcast 9-1: Squirtle for Secretary of Defense
RSS Feed:
The Tech-Gaming Podcast