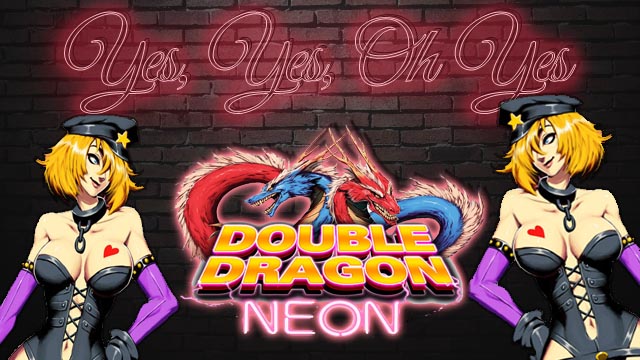 This week the crew offers impressions of Joe Danger 2: The Movie, Mark of the Ninja, Zen Pinball 2, Double Dragon Neon, as well as examines the changes to the PlayStation 3 iteration of Anomaly Warzone Earth. Additionally, we also welcome Frima Studio's J. C. Caron- who is on hand to discussion the company's prodigious publisher output before offering our  customary dose of gaming trivia and well as thoughtful responses to your questions.
Don't forget to send your questions for our next mailbag, and subscribe to the Tech-Gaming Podcast on iTunes. Leaving a review would be an awesome thing to do and keep us from begging for feedback every show.
This week's music selections are from Jake Kaufman's 45 track Double Dragon Neon Soundtrack, which is being offered on a name-your-price basis.
Download: Podcast 11-5 Neon Defenders
RSS Feed: The Tech-Gaming Podcast