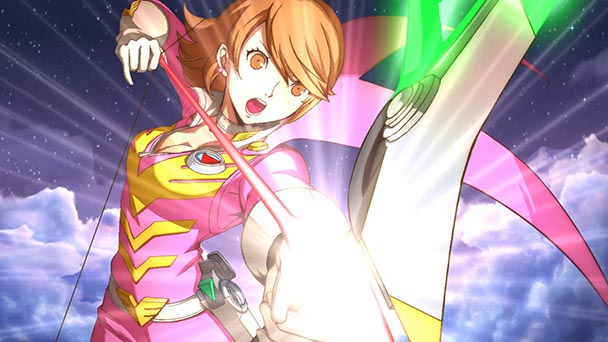 Today was a day of technological treats for Tech-Gaming.  We started with Gioteck, a company that continues to prove they can provide quality peripherals at affordable prices.  They showed us a number of upcoming headsets which not only improve upon the audio line's sound and build quality, but are also affordably priced, ranging from $39.99 to $99.99.  One of the headsets will also feature an attachable camera for gamers who want to capture and stream video, making them a versatile, all-around device for those hoping to broadcast their gaming experiences.
Another one of the great features about Gioteck is their streamlined, sleek design.  Their gaming chair which they showed us continues to follow suit.  The seat is remarkably comfortable, though its placement on the floor may make it more appealing for younger gamers. It features back storage, under seat storage, a drink holder, as well as built in speakers near the head.  Its price point of $110 makes it a great choice of gift for children, which is why its slated for release date during the holiday season.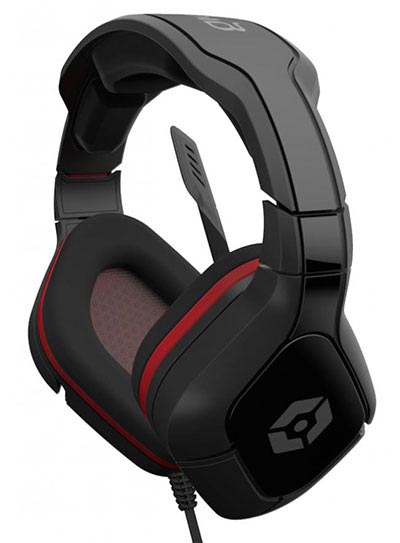 The other impressive tech for the day was Nvidia's G-Sync technology.  Through a rendered demo and live gameplay the team showed us how this screen/GPU combo seamlessly handles visual output.  The screen tearing and wrinkles that gamers have become accustomed to are smoothly ironed out by this system. Even at low fps rates, the G-sync matches the refresh rate of the screen to the GPU, which makes the overall image look clean and allows all of the rendered detail to shine.
My favorite moments of the day though are when Robert and I got to game together. We matched up in Persona 4 Arena Ultimax (Robert was 2/3) and Jamestown+, an expansion to the Jamestown universe which brings the game to the PS4 and delivers new content.  It was nice to get the rare chance to game together on the floor, and the Persona fighter and Jamestown+ are absolutely worth checking out. Thanks for staying tuned for E3 updates, more to follow tomorrow.