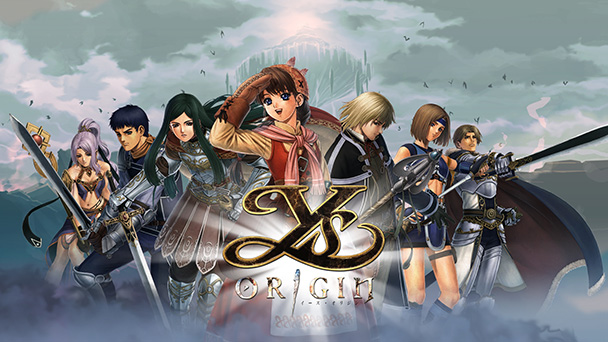 Originally released for Windows Computers in 2006, Ys Origin is an advisable prequel, providing Switch owners with portable way to play this timeless title.
Ys Origin
Platform:
Switch
Developer:
Nihon Falcom, DotEmu
Publisher:
DotEmu
Release date:
October 1st, 2020
Price:
$19.99 via digital download
Availability:
Nintendo eShop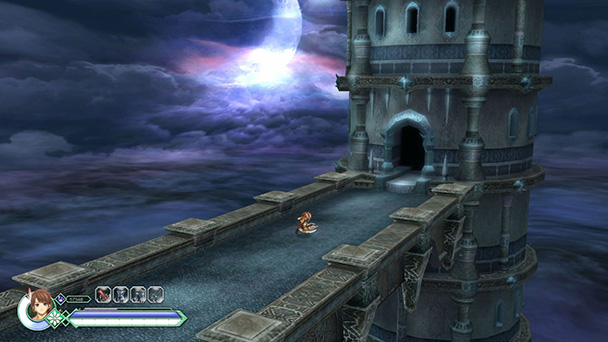 Although most franchise entries are standalone adventures, Ys Origin makes a great introduction to Nihon Falcom's famed series. Set 700 years before the events of the other nine entries, you won't find recurring protagonist Adol Christin. But you will find a background for the franchise's lore, alongside an engaging storyline, and gameplay that's aged exceptionally well in the fourteen years since the original PC release.
A playthrough of Origin begins with a selection from five difficulty settings, and a choice of two playable characters. Yunica Tovah, isn't much of a magic user at first, so she relies on melee weapons like an axe and a greatsword. Pleasingly, she's agile as well, with aerial maneuvers and using a whirlwind to extend the reach of her jumps. Meanwhile Hugo fact harnesses a wand and his 'Eyes of Fact' to conjure up a wealth of ranged attacks. Completion of the game adds a third playable to the cast, who brings another distinctive set of moves.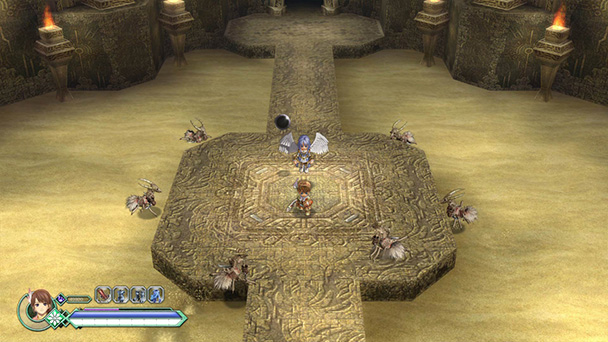 Since each character will be exploring the same tower, each adventurer's moveset adds variation to the dungeon crawl-style action. Additionally, Ys Origin permits players to customize each adventurer. By spending SP, the name for purple gems dropped by defeated foes, who you upgrade armor and shoes, found items like Celcetan Panaceas provided a permanent health boost.
Like many action games, subordinate enemies function as level-up fodder for Origin's boss battles. But thanks to the responsiveness of the controls and potency of your arsenal, tackling respawning foes is persistently rewarding. Echoing the design decision of the franchise, facing bosses without reaching a suitable level is difficult, with only a few hits ending the game. These showcase battles are tough but discovering their attack patterns supplies retro satisfaction. The sole blemish on the adventure are the periodic puzzles, which threaten to slow the campaign's otherwise brisk momentum.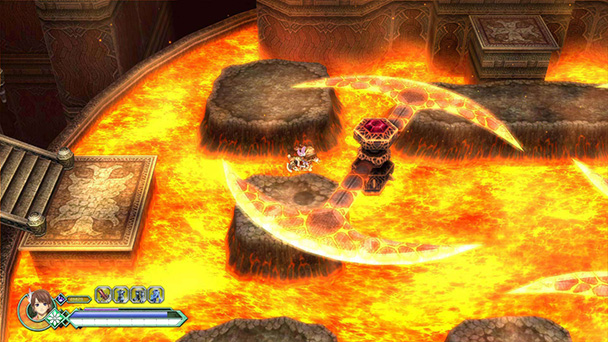 Ys' storylines are often succinct, with warm personalities dispensing most of the charm. Although Origin's cast provides the customary appeal, providing backstory for goddesses Feena and Reah will be particularly enjoyable for those who venture on to Ys I & II. Hopefully, DotEmu will bring the two-title remake to Switch owners. With an unswerving sixty frame-per-second framerate, the reappearance of a blood (removed from previous versions), and crystal-clear audio, Ys Origin shouldn't be overlooked by Switch owners.
Ys Origin was played on Switch with review code provided by the publisher
Review Overview
Summary : Franchise prequel Ys Origin makes a stunning showing on Switch, offering a gratifying dungeon crawl elevated by a trio of playable characters.