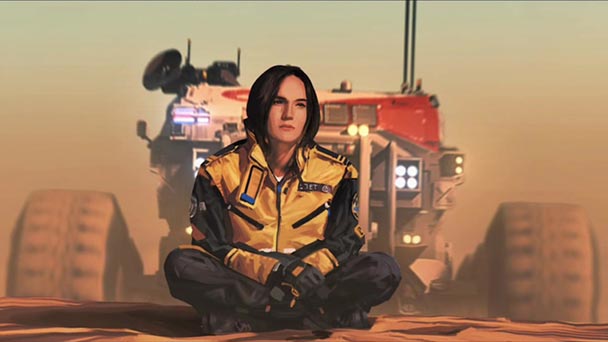 For years the Homeworld franchise laid dormant, its engaging gameplay, beautifully immersive visuals and intriguing lore abandoned after just two games and one spin-off. For nearly a decade diehard fans clung to hope that a new release would come. In time, it felt as though Homeworld was as forgotten as the Taiidan and Kushan wars were within their own universe.
This all changed with the remastered release of Homeworld 1 and 2, and though Cataclysm was mysteriously absent, a new generation of gamers were introduced to the series' metaphor-filled overarching plot. With the franchise re-invigorated, the door has now been opened for the first truly new addition to this series since 2003, Homeworld: Deserts of Kharak.
As a spiritual prequel now turned into an official one, Deserts of Kharak takes place 100 years before the first game. In it, we take control of Karan S'jet's ancestor, Rachel and learn more about Kharak's political system before construction of the mothership was even planned.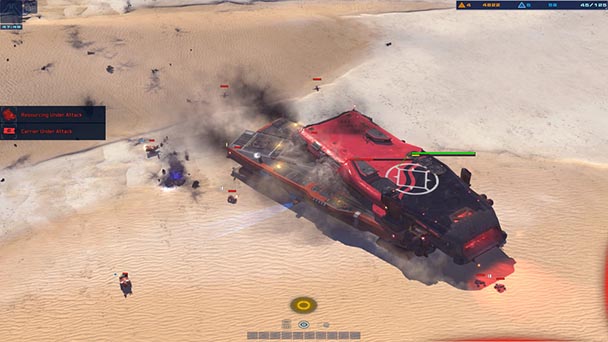 Homeworld: Deserts of Kharak offers a well-designed single-player campaign with each mission advancing the plot. Between missions we're treated to the same slow-paced cutscenes we find in past series entries, though for the first time ever they are in color. We also get to see the main character's faces, a decision which I don't really approve of as previous games never did this, letting our imaginations fill in the blanks instead.
In fact, if I have one problem with the game's narrative focus is that it gives too much away. Background information is no longer left unsaid. We now learn about Kharak in greater detail than we ever did before which comes at the cost of the mystery and immersiveness Homeworld was known for. In some small cases, the information we're given seems to indirectly contradict what we knew from previous games, or at the very least, creates a few plot-holes.
Of course, the shift from a 3D space RTS to a traditional ground-base one left me worried, but I am happy to say gameplay plays and feels like a Homeworld title. Replace space The Pride of Higaara with the Kapisi command carrier and it the similarities are uncanny. Resource collecting, production and research feel directly lifted from previous entries whereas combat employs a rock-paper-scissors model similar to that in Homeworld 2.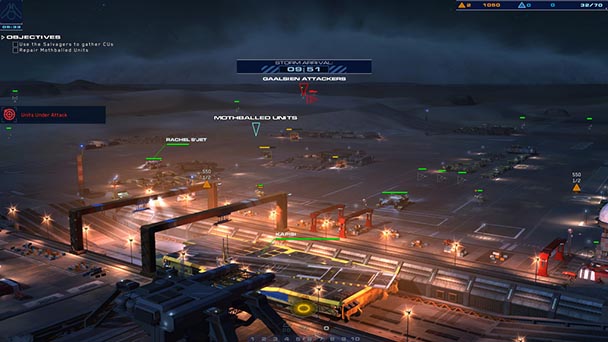 Even the unit designs look like a cross between Homeworld 2 and  what scant few designs we were shown during cutscenes of the first game. Make no mistake, Deserts of Kharak is technically appealing, and the art style is both gorgeous and fitting.
Small, fast units are generally used to take out slow-paced, long distance rail guns while medium ground units are powerful against smaller vessels, but vulnerable against the aforementioned rail weapons. If this sounds similar to the fighter, bomber, frigate dynamic found in Homeworld 2, it's because it accurately emulates that style.
Then of course we have large cruisers which act as the equivalent to capital ships, complete with their distinct strengths and weaknesses. Even the Systems panel makes a return as do all too familiar sound effects. This time however, our 'mothership' or should I say, command carrier, can hold its own in battle. Gone are the ship expansion modules found in Homeworld 2 and Cataclysm, instead we must now manage the carrier's energy systems, dividing them between armor, weapons, healing and range while ensuring the vessel does not overheat.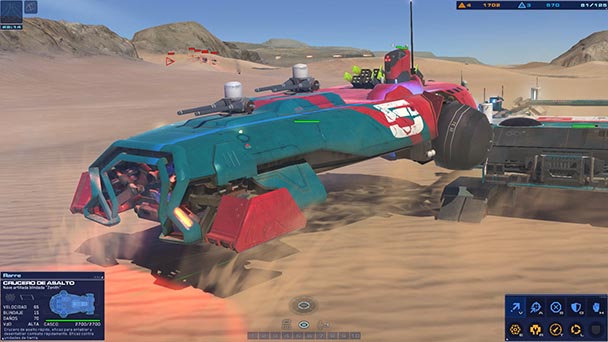 However, the transition from space to ground was not seamless, as hyperspace is no longer present, in part due to lore reasons, docking is also noticeably absent. Maps seem claustrophobic when compared to its larger predecessors and units now tend to suffer from pathfinding issues, becoming occasionally stuck between rocks or allied craft.
Although the game features two factions, only one is playable during single-player. Even so, they are so similar to each other many players will struggle to find differences between them, though they do exist. I found Gaalsien units faster and more maneuverable with slow auto-repair features, despite that, the Coalition forces seemed stronger and more resilient, winning almost every encounter between the two. In the end, micro-managing the Gaalsien just wasn't worth the effort.
The AI in Homeworld: Deserts of Kharak has gotten a lot of flak from players for being too easy and sadly, I must agree with the general consensus. The campaign tries to hide this by keeping you busy with different objectives, but even here the flaws in the AI's tactics are amply noticeable. For example, if you attack enemy AA units, your opponent will take no measures in moving them to safety, instead it abandons them to their doom. Matters become even worse during offline skirmishes, as you soon come to the realization your foes cheat by having a limitless supply of resources, though they are still no match for any reasonably seasoned RTS player.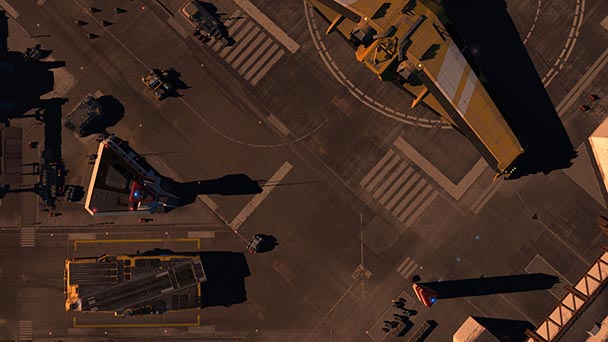 Thankfully, Deserts of Kharak features online multiplayer and it has an active userbase, but with only 5 maps available it's only a matter of time until the community dwindles. Anyone looking to play competitively will likely be disappointed by the fact you can't bind your own keys and I didn't particularly enjoy the standard control layout players are given.
It's obvious Homeworld: Deserts of Kharak's strengths lie in its campaign and visual presentation rather than online interactions or challenging gameplay. Players looking for an engaging single-player game with an interesting plot behind and accessible difficulty will be pleased whereas those looking for a challenge will likely be disappointed.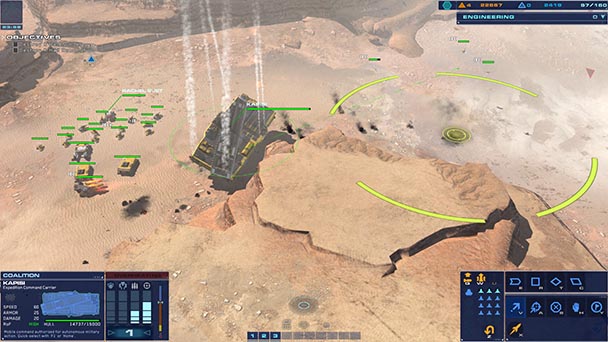 Homeworld: Deserts of Kharak was played on the PC with review code provided by the publisher.
Homeworld: Deserts of Kharak
Platform:
PC
Developer:
Blackbird Interactive
Publisher:
 Gearbox Software
Release date:
January 20th, 2016
Price:
$49.99 via
Steam
Review Overview
Summary : Deserts of Kharak is beautiful and worthy of carrying the Homeworld name. Its intriguing campaign is betrayed only by the poor AI and scant multiplayer options