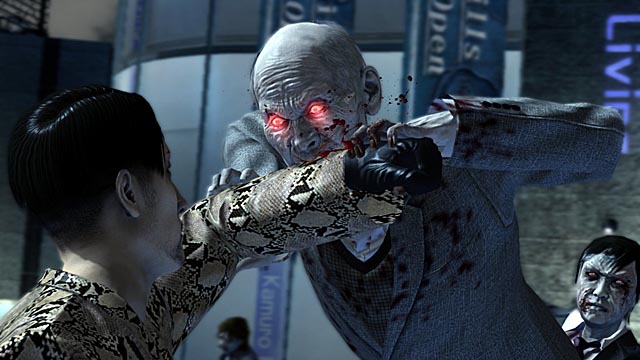 Players might want to begin gathering their rain gear. With a new release forecast which includes both an Ultimate Ninja Storm (of the Naruto variety) and a Downpour– this week's titles foreshadow a few days of harsh weather. Hopefully, the situation will improve quickly, otherwise these inclement conditions could put a damper on those spirited FIFA Street and Mario Party festivities.
360
FIFA Street
Naruto Shippuden: Ultimate Ninja Storm Generations
Shoot Many Robots (XBLA, $10)
Silent Hill: Downpour
PS3
FIFA Street
Journey (PSN)
Naruto Shippuden: Ultimate Ninja Storm Generations
Silent Hill: Downpour
Tales of Graces f
Warp (PSN, $10)
Yakuza: Dead Souls
Wii
Mario Party 9
3DS
eShop releases announced 3/15
DS
Silverlicious
Xia-Xia
Vita
Reality Fighters
Ridge Racer
PC
Azkend 2: The World Beneath
DesertEagle's Pick: While I've been getting my recommended weekly requirement of role-playing thanks to Hyperdimension Neptunia mk2, Mass Effect 3, and SMT: Devil Survivor 2, somehow I'm going to try to squeeze Tales of Graces f into my grind-time. I've always been a sucker for the Tales series' real-time combat. With the addition of being able to change attack styles on the fly, Graces seems poised for greatness.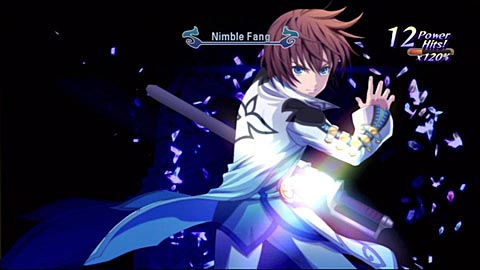 SeanNOLA's Pick: Internet, I'm torn. I love the Yakuza series, and it hasn't managed to disappoint me yet, but you all know how stale I think Zombies are, and I don't really feel like I was ready for Yakuza to jump the shark. In fact, I think I would have been happier if they had announced a title that literally saw Kazuma Kiryu jumping over sharks than fighting zombies. Still, as a dutiful fan, I will at least check it out. Who knows, maybe SEGA has done something new and innovative with zomb – oh, I can't even be that optimistic as a joke. Let's just hope the fighting is still fun.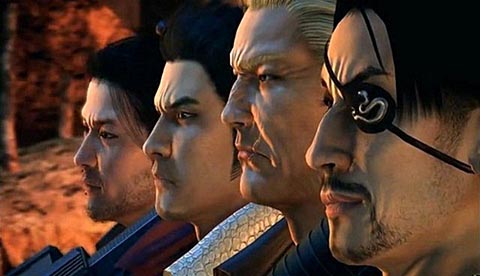 Samurage's Pick: As Deagle mentioned, this week brings a deluge of titles to gamers, but the only downpour I'm interested in is of zombie brains.  Yakuza: Dead Souls is about honor, courage, loyalty, and of course, killing a ton of zombies.  Yes, the graphics look a tad rough, but this game is a marriage of my two favorite things: Japan and zombies.  Plus one of your characters has a gun for an arm.  How can I resist? Yakuza killing the undead–now all this game needs is some Nazis. Wahoo!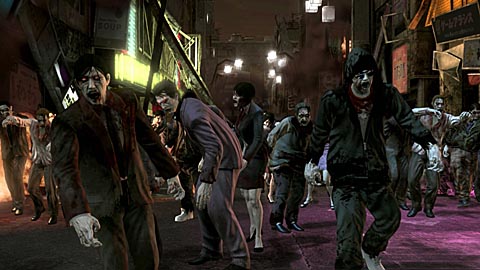 BlueSwim's Pick: NINJA CASH COW JUTSU! Everyone's favorite Shonen Jump ninja is back for the third installment of the Ultimate Ninja Storm series. The appropriately-titled Naruto Shippuden: Ultimate Ninja Storm Generations brings together ninja from both sides of the story's time leap. For example, young Naruto can square off with his older, Shippuden self. CyberConnect2's Ultimate Ninja Storm games have a reputation for being among the best looking cel-shaded games ever and Generations is no exception. This is one beautiful game that just so happens to have a great gameplay engine backing it up. There's a demo out now that's just waiting for you to give it a look.