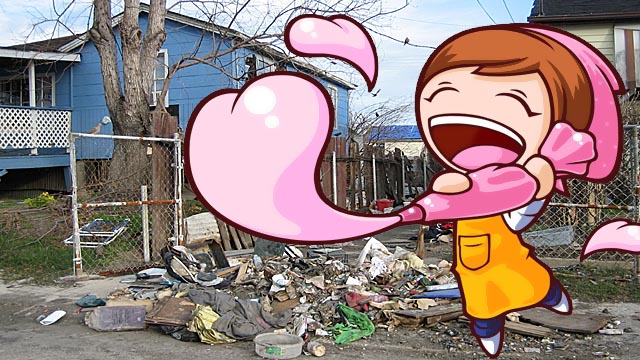 This week DesertEagle, SeanNOLA, BlueSwim and Jeremy "Lawman" LaMont climb aboard Guns of Icarus' dirigibles, dig their fingers into Spelunky, visit the Rainbow Moon, stumble around with The Walking Dead: Episode 2 and even careen through Dyad's neon-hued corridors. Not satisfied with just examining the latest releases, we also offer post-mortems on Skylanders: Spyro's Adventure, Soul Calibur V, as well as the PS Vita version of Mortal Kombat, before offering our requisite dosage of gaming trivia and answers to reader mail.
Don't forget to send your questions for our next mailbag, and subscribe to the Tech-Gaming Podcast on iTunes. Leaving a review would be an awesome thing to do and keep us from begging for feedback every show.

Correction: Guns of Icarus will not be free-to-play, but offered through Steam at a reasonable cost.
Podcast 11-1: The Things Cooking Mama Can't Fix
RSS Feed:
The Tech-Gaming Podcast