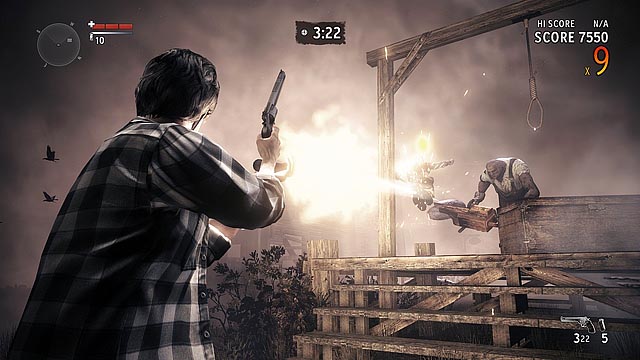 With last week's pre-release and first salvo of launch games making quite a splash, Sony is hoping to capture the spotlight for the second consecutive week with  another round of noteworthy Vita titles. Yet, with notable releases such as Alan Wake's American Nightmare, Asura's Wrath and Syndicate, the new portable faces stiff competition from a trio of console titles. Picking up a Vita this week? We'd like to hear what games you'll be grabbing for your new system.
360
Alan Wake's American Nightmare (XBLA, $15)
Asura's Wrath
Heavy Fire: Afghanistan
NeverDead: Expansion Pack Volume 1 (DLC)
Outdoors Unlimited
Syndicate
PS3
Asura's Wrath
Full Spectrum Warrior: Ten Hammers (PS2 Classic)
NeverDead: Expansion Pack Volume 1 (DLC)
Outdoors Unlimited
Syndicate
Wii
Outdoors Unlimited
3DS
Fractured Soul: Deep Void
Metal Gear Solid: Snake Eater 3D
PSP
New Releases announced 2/21
Vita
Augmented Reality Suite: Fireworks, Cliff Diving, and Table Soccer (PSN)
Army Corps of Hell
Dynasty Warriors Next
Escape Plan (PSN)
Hustle Kings (PSN)
Ninja Gaiden Sigma Plus
Plants vs. Zombies (PSN)
Shinobido 2: Revenge of Zen
Super Stardust Delta (PSN)
Super Stardust Delta: Blast Pack (PSN, DLC)
Touch My Katamari
PC
Out There Somewhere
Syndicate
DesertEagle's Pick: For the handful of Musou-maniacs like myself, the thought of Dynasty Warriors on the go is certainly appealing, especially if it can produce more on-screen enemies than the anemic 3DS version. For those less enamored by another interpretation of the Romance of the Three Kingdoms, Alan Wake's American Nightmare looks like it might satisfy my craving for nail-gun carnage.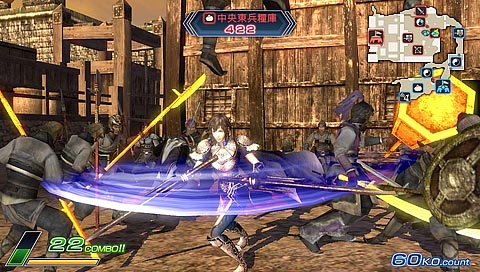 BlueSwim's Pick: Metal Gear Solid 3: Snake Eater has a very distinct honor; it's the only game I love so much that I have vowed never to replay it. With a story that gets better and more compelling as it advances and memorable, dramatic boss battles, I firmly believe that Snake Eater is an "essential read" for anyone who calls themselves gamers. If you've never experienced Kojima's classic and the 3DS just so happens to be your platform of choice, pick up Snake Eater 3D without a moment's hesitation.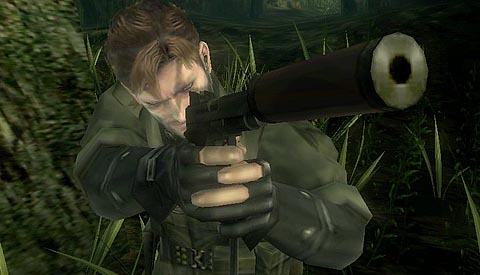 Samurage's Pick: Katamari makes me wish I had a Vita! But since I don't, I've got my eye on Somewhere Out There. A Google search of this title will at first get you to the song from An American Tail, but if you specify that it's a PC game, you'll find a video with some interesting looking game play.  It looks like it could be really cool, or really frustrating. Either way, I'm eager. (Editor's note: Samurage will be celebrating her birthday this week; it would be nice to read some kind words)