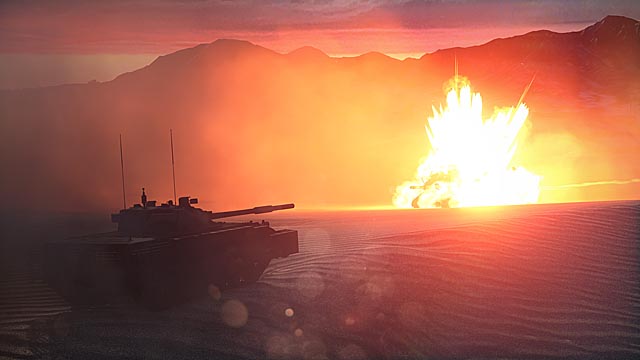 During a week of few retail releases, publishers are taking the time to mix things up with downloadable content. Unfortunately, it can be a little confusing.  Take the Battlefield 3: Armored Kill DLC which will be available this week only to PS3 owners who purchased the premium membership. Premium purchasers on the Xbox 360 and PC platforms have to wait an additional week, while the non-pass owning PlayStation 3 players have access to it in two weeks (followed by 360 and PC players in three weeks who didn't purchase the membership). Aren't multiple levels of exclusivity a hoot?
This week's other caveat is the handling of Zen Pinball 2, which heads to PS3 and PS Vita screens this week. Mirroring the Xbox 360 iteration, the initial download is provided free of charge, but if you want to play any of the 26 cross-platform enabled tables, you'll have to shell out $2.49 to $2.99 per table.
360
Call of Duty: Modern Warfare 3- Collection #4: Final Assault (DLC, $15)
Dogfight 1942 (XBLA, Price TBA)
Mark of the Ninja (XBLA, $15.00)
Planets vs. Zombies Pinball (Pinball FX DLC, $2.99)
The Elder Scrolls V: Skyrim Hearthfire (DLC, $5.00)
PS3
Battlefield 3: Armored Kill (DLC, free for premium members)
Planets vs. Zombies Pinball (Zen Pinball 2 DLC, $2.99)
TT Superbikes Real Road Racing Championship (PS2 Classic, $9.99)
Zen Pinball 2 (Free)
3DS
Balloon Pop Remix (eShop, $7.99)
Heyawake by Nikoli (eShop, $7.99)
DS
Crazy Hunter (eShop, $4.99)
Vita
Planets vs. Zombies Pinball (Zen Pinball 2 DLC, $2.99)
Zen Pinball 2 (Free)
PC
Shad'O
The Sims 3 Supernatural
DesertEagle's Pick: Beyond the obligatory download of the Zen Pinball 2 platform, Mark of the Ninja has my curiosity piqued. Let's face it, if you can look past Ninja Gaiden 3, games with shinobi in them have a pretty solid track record. Coupled with Klei Entertainment 2D experience on the Eets and Shank titles, MotN seems poised to satisfy my urge for stealth and shrewdness.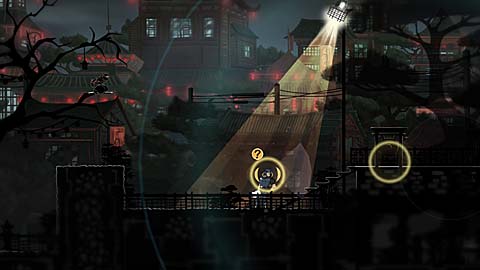 SeanNOLA's Pick: I genuinely enjoyed playing Balloon Pop in the arcade when I was a kid. That being said, I am young enough that Balloon Pop was usually set to Free Play around the time I was spending a lot of time in arcades, so the idea of paying $8 for it is a little baffling to me. Still, when compared to a Sims 3 expansion and a rerelease of a budget motocross game for the PS2, It's hard not to pick a classic.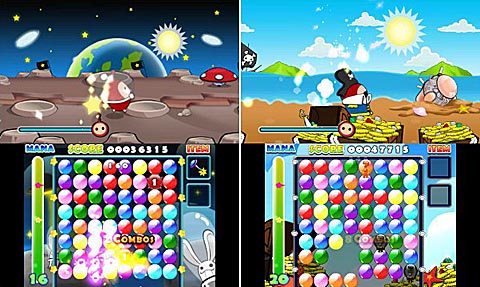 BlueSwim's Pick: As a fan of pinball and free stuff, I'll tip my fedora to Zen Pinball 2. Pinball FX has proven that gamers are willing to get behind a pinball platform when it's done right. With over two dozen tables at impulse-buy prices, pinball wizards, especially ones with a PS Vita, should give it a try.